By Berliners, for Berlin lovers
In Berlin, the city is the story. Berlin Layers is a space to talk about and experience that story. Through excursions to new neighborhoods and through our blog, we're always trying to dig a little bit deeper into the story of our city.
Our excursions take you below the surface, exploring layers of Berlin's history and culture. Not your typical city tour.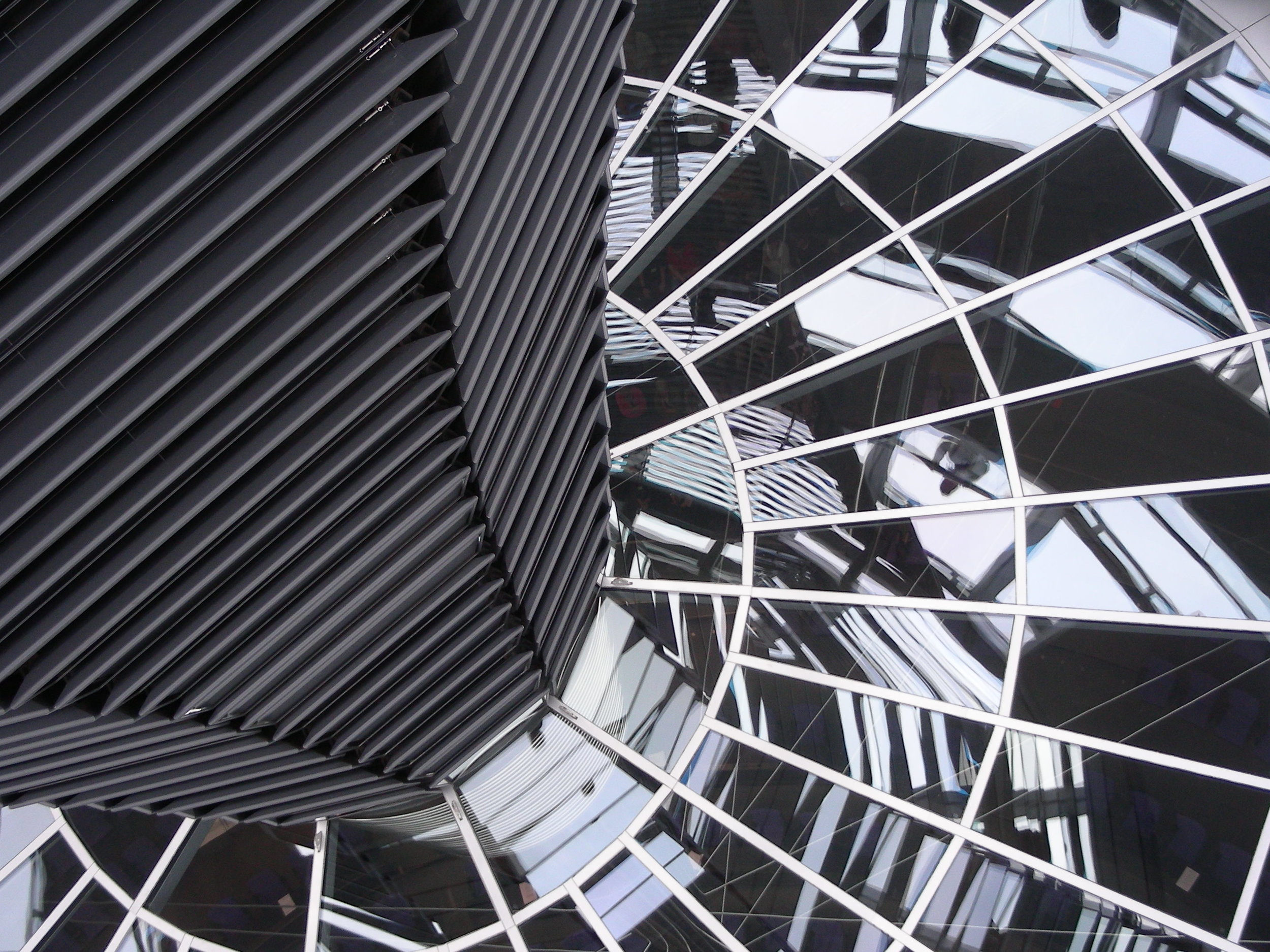 Learn more about Berlin's layers by reading or contributing to the blog. We've also got a newsletter.